Community Involvement at Mazda of Manchester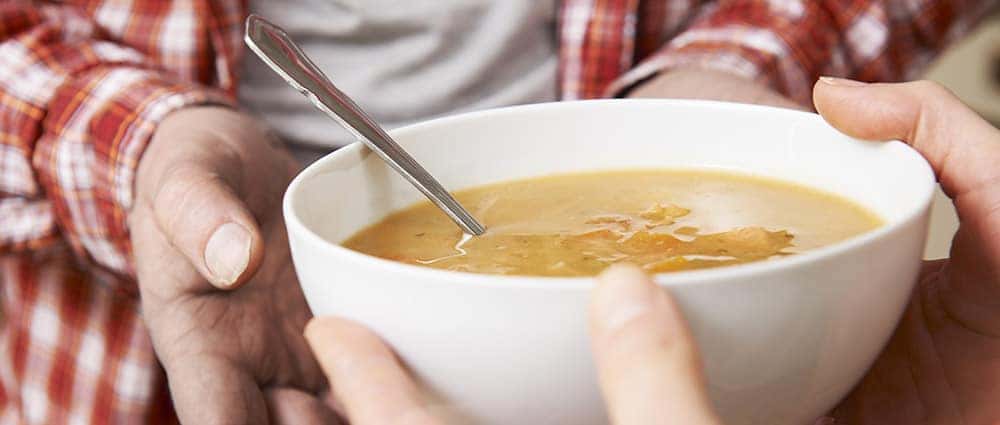 At Mazda of Manchester, we're proud to be part of the community, and we're always looking for ways to give back to and participate outside of our dealership. That's why community involvement has always been a main priority for the dealership. Learn about how we get involved in the community and how you can too!
Cornerstone Foundation
Mazda of Manchester proudly support the Cornerstone Foundation, which has been serving the Vernon area for more than 35 years. This multifaceted organization includes a food bank, a shelter, a clothing bank, and a soup kitchen.
Cornerstone Food Cupboard
Mazda of Manchester supports the Cornerstone Food Cupboard, which provides help to those in the Rockville area who are eligible to receive food assistance based on their income. On a typical week, there will be anywhere from 150 to 200 residents shopping at the Cornerstone Food Cupboard, with the amount of food they receive dependent on the size of their families. In 2017, the Cornerstone Food Cupboard handed out the equivalent of 118,000 meals.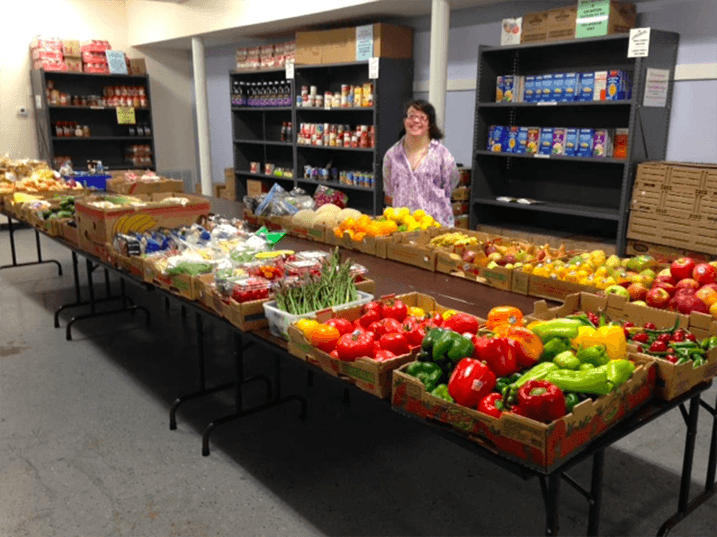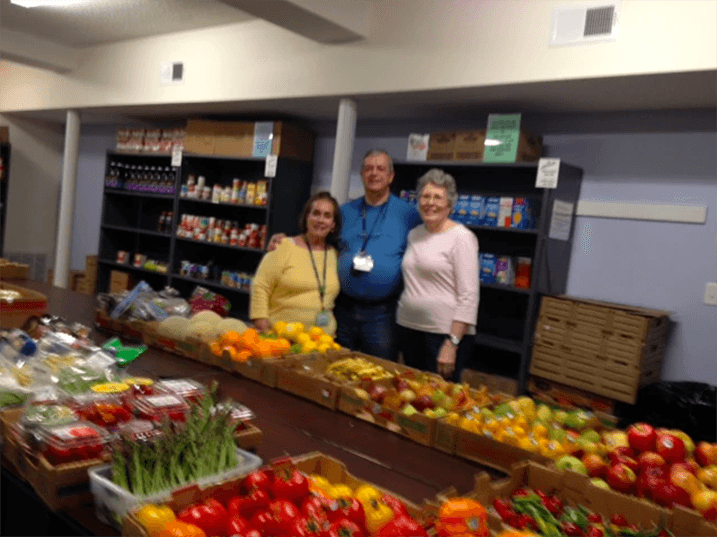 Cornerstone Soup Kitchen
One way that Mazda of Manchester supports the Cornerstone Foundation is by volunteering at and donating to the Cornerstone Soup Kitchen, which serves anywhere from 80 to 100 meals each day to the hungry in the Rockville area.
Cornerstone Clothing Bank
Mazda of Manchester also aides the Cornerstone Clothing Bank. Residents from Rockville and beyond who are in need are provided with clothing, housewares, books, toys, furniture, and more.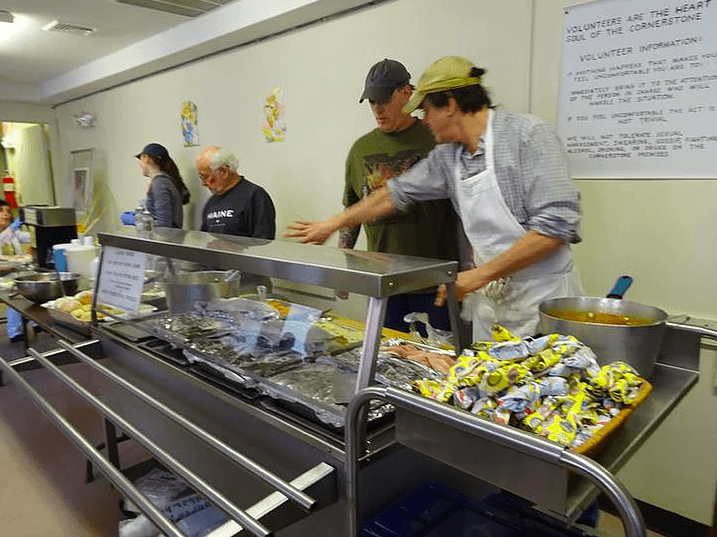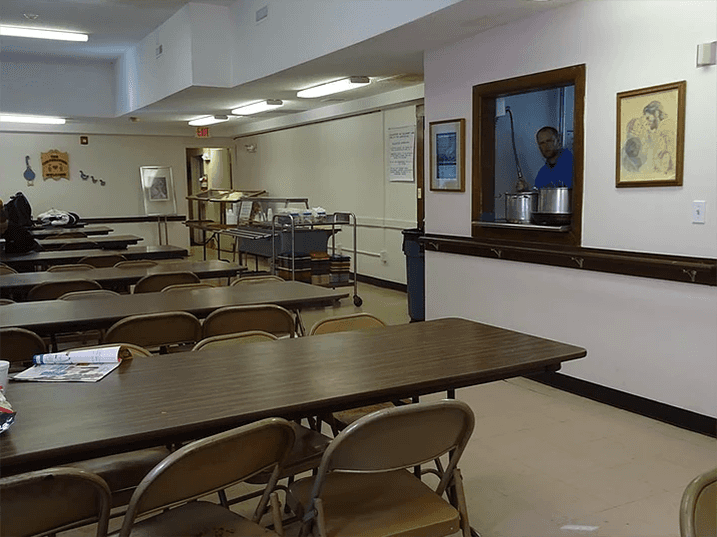 Cornerstone Youth Outreach Program
Yet another aspect of the Cornerstone Foundation supported by Mazda of Manchester is the Cornerstone Youth Outreach Program, which allows kids to gather with their friends, meet with staff, participate in recreational activities, and take advantage of various resources.
Cornerstone Shelter
Finally, Mazda of Manchester gives back to the Cornerstone Shelter, a 15-bed facility for the homeless. The shelter is always looking for more opportunities to help more people.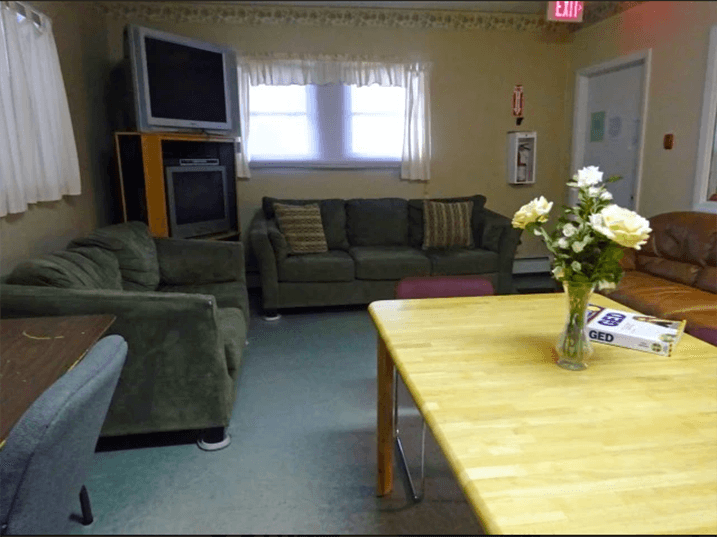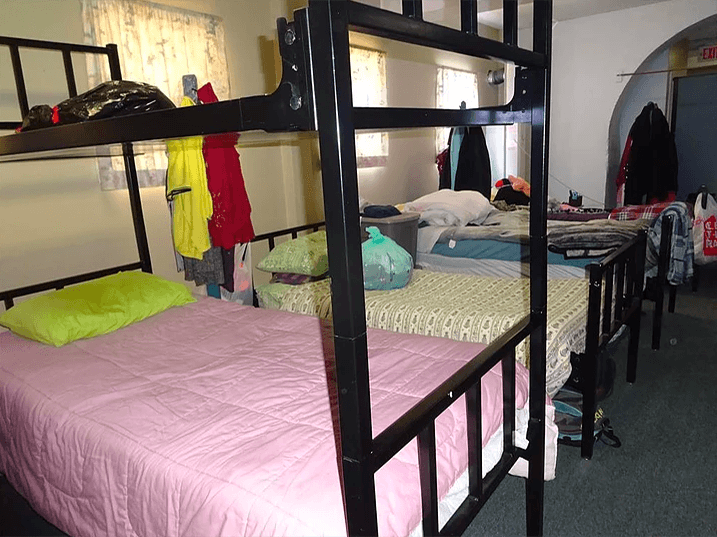 Get in Touch with Mazda of Manchester in Manchester
Don't hesitate to reach out to Mazda of Manchester with any questions about our community involvement, or to learn more about financing a Mazda of your own!