8 Top Restaurants to Check Out in South Windsor, CT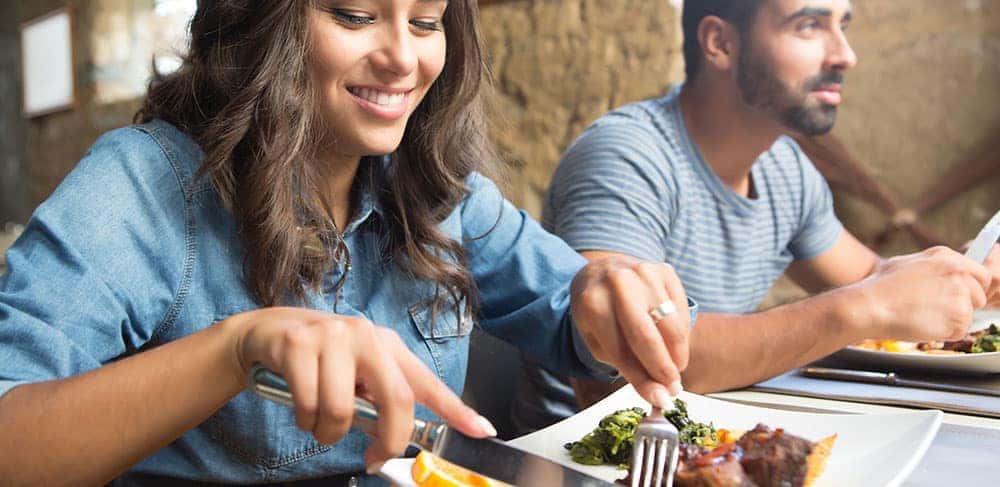 Whether you're setting out on a weekend getaway near Manchester or you're just returning from one, chances are, you want somewhere delicious to eat. Here are the top 8 restaurants to check out in South Windsor, CT, courtesy of Mazda of Manchester.
1. Mill on the River
Located in a once-crumbling mill that dates back hundreds of years, this restaurant now offers an upscale dining experience with creative, modern American cuisine.
2. Mexicali Mexican Grill
Get your Mexican food fix in an authentic way. Customers are treated like part of the family while they enjoy freshly prepared dishes such as chimichangas, mole enchiladas, tacos with corn tortillas, and more.
3. Sakura Garden Japanese Steakhouse
Hibachi shows and a sushi bar with colorful fusion sushi and sashimi give diners an unparalleled food experience. The environment is just as exceptional as the food, with a twinkling skylight, spinning sculptures, and black granite tables.
4. Villa of Lebanon
For a taste of something ethnic, this spot features authentic Lebanese cuisine including falafel, baba ghanouj, and more, all created by a Lebanon native.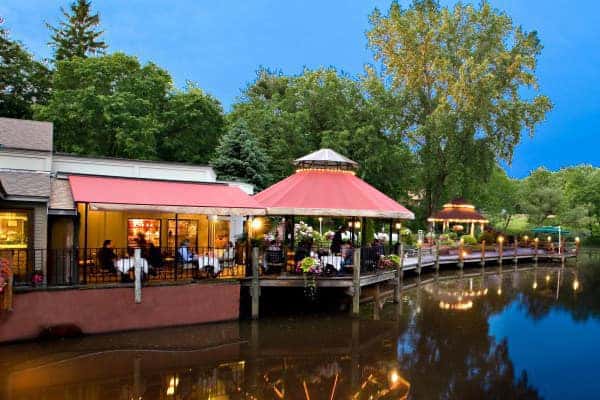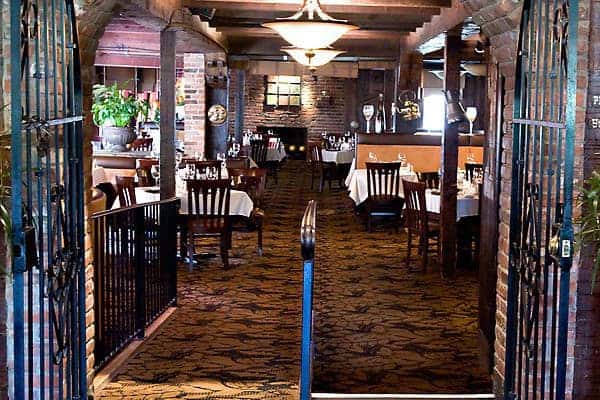 5. Red Heat Tavern
Bold flavors and craft beers set this restaurant apart. In fact, a unique Josper oven ensures that food is seared and infused with smoke for menu items like Josper steak tips, coal-fired chipotle ribs, pulled pork, and more.
6. South Windsor Restaurant and Pizza
For a quicker fix, this is the place to go. It provides a quaint environment, large portions of pasta, salad, and pizza, and attentive service.
7. The Red Cabin
Classic diner food abounds at this family-owned restaurant. Some specials include banana foster pancakes, various omelets, turkey clubs and other sandwiches, and more.
8. Jem's Gardens
Head here for local grab-and-go fare, all made from scratch. The menu features sandwiches of the day, various meal options including shepherd's pie, soup, and smoothies.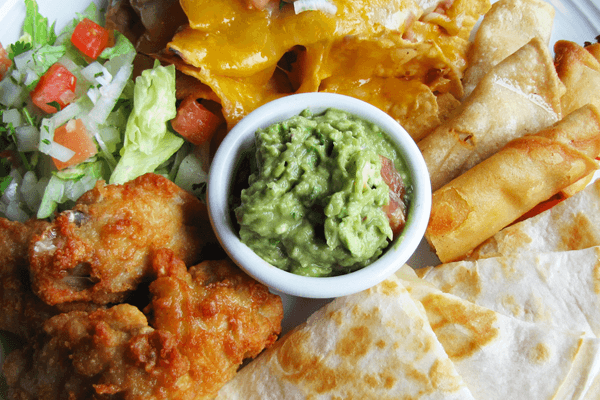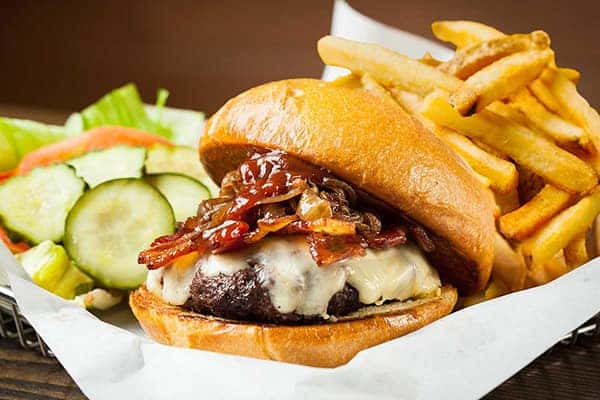 Find a Car at Mazda of Manchester
After visiting any of these top 8 restaurants to check out in South Windsor, CT, make sure to stop by Mazda of Manchester close to Vernon, where you can find the latest Mazda models. Our dealership is committed to the community and securing competitive deals for our customers!