Parks and Lakes near Rockville, CT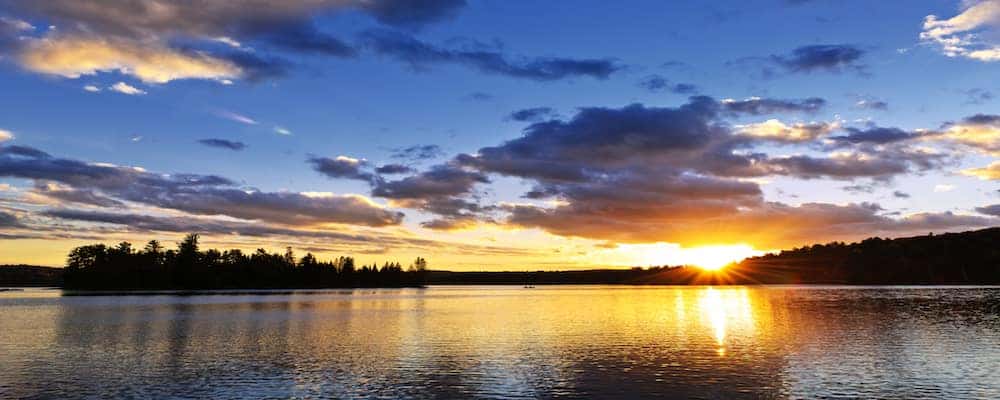 If you're looking for the best parks and lakes for hiking, boating, or swimming, check out these parks and lakes near Rockville, CT where you can get plenty of fresh air and view the scenery. There's plenty of outdoor activities to get involved in at these places, so be sure to check them out and plan your trip today.
Parks and Lakes for Your Outdoor Adventures
Find More in Rockville with Mazda of Manchester
When you're ready to learn more about local outdoor activities—like fishing at the amazing Bolton Lakes—instead of the aspects covered under Mazda warranty, you can trust Mazda of Manchester. Aside from parks and lakes to visit, we can also help you find a weekend getaway spot near Manchester or the top 8 restaurants in South Windsor. Learn more by contacting us.