Weekend Getaways Near Manchester, CT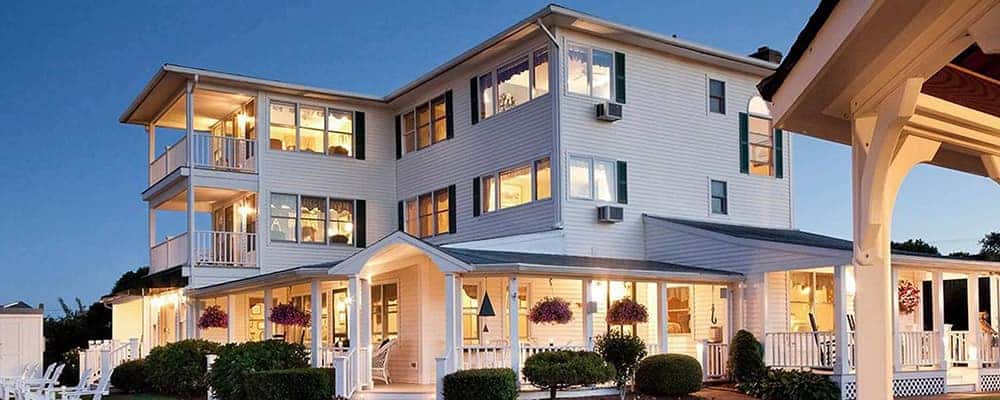 Ready to hit the road and show off the sleek design of your new Mazda? Plan for these weekend getaways near Manchester, CT, compiled by Mazda of Manchester!
Romantic Weekend Getaways
Steal away for the weekend with your significant other at any of these locations:
Fitch Claremont Vineyard B&B: ideal for wine lovers
The Inn at Harbor Hill Marina: perfect for sea lovers as it overlooks the marina, docks and river
Abbey's Lantern Hill Inn: secluded in six acres of forest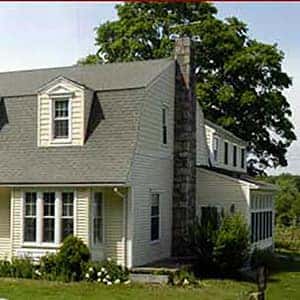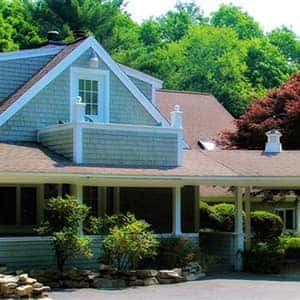 Other Weekend Trips
There's something for everyone when it comes to weekend getaways near Manchester, CT. Consider these options:
New London to explore the whaling industry of the 19th century
Hammonasset Beach State Park to enjoy a weekend on the beach
Revolutionary Road to discover Connecticut's Revolutionary highlights
Mashantucket and other areas to learn about Native American history
Hartford to walk in the footsteps of Mark Twain
Norwalk to step back into the Victorian era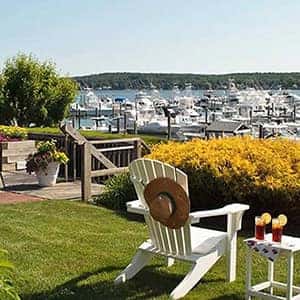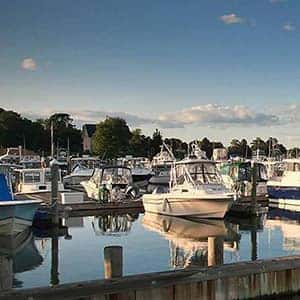 Plan Ahead with Mazda of Manchester
Before you head out on any of these weekend getaways near Manchester, CT, make sure to purchase all the necessary pet accessories complete any routine maintenance or warranty repairs at Mazda of Manchester. You can also learn how you can celebrate Halloween in Manchester!