What Is KODO Design?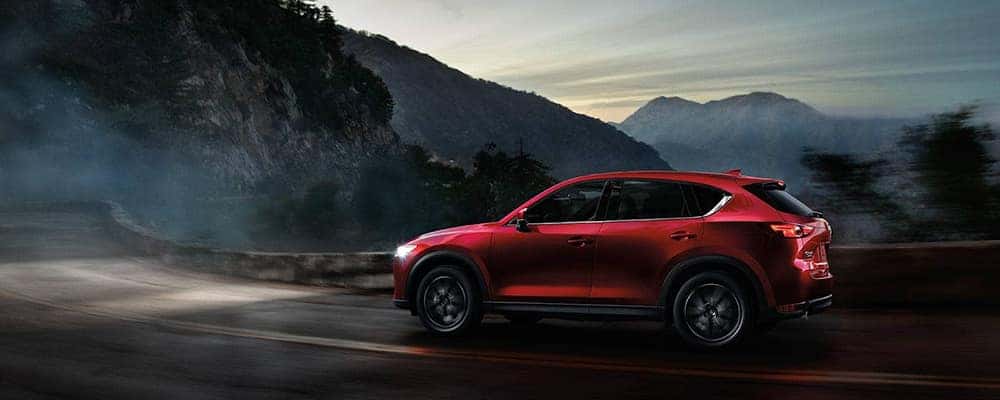 What is KODO design? Hartford drivers who have seen Mazda styling have likely encountered KODO design, but allow Mazda of Manchester to explain what exactly is involved!
Mazda Design Philosophy
KODO Soul of Motion is Mazda's unique design philosophy, which aims to personify the brand's vehicles and give them the vitality of a living being. The goal is also to invoke an emotional, inspiring experience upon laying eyes on Mazda models.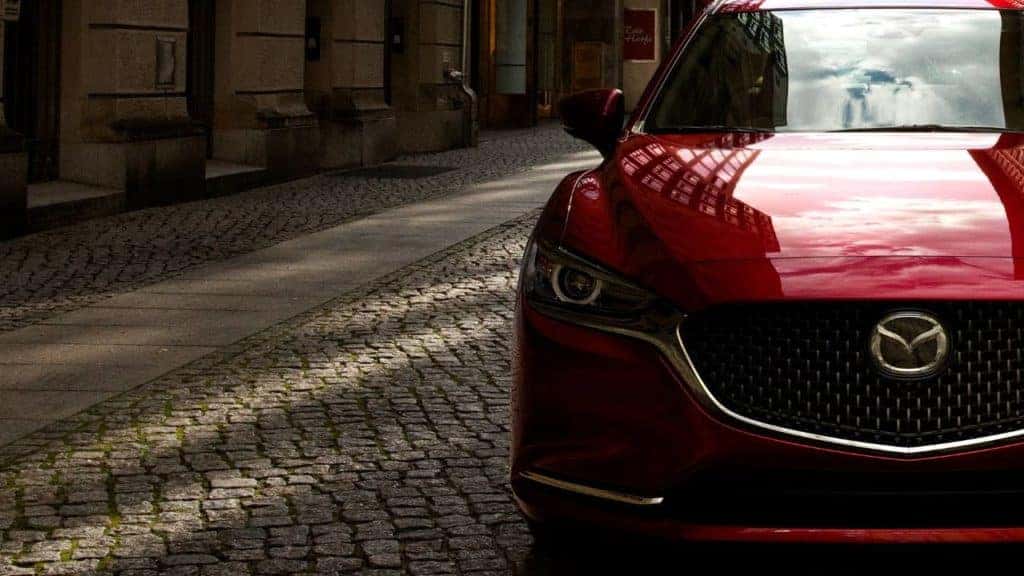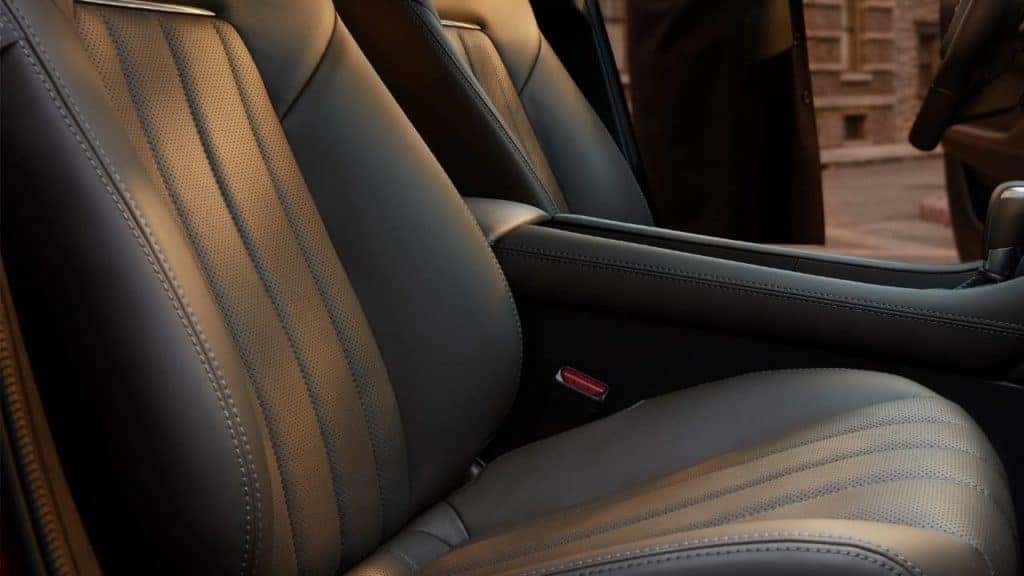 KODO Design Process
So much goes into the creation of a Mazda model to portray the KODO Soul of Motion design philosophy in the finished product. The process involves:
An interior designer who captures the pleasure possible through driving
A clay modeler who brings sketches to life through sculpture
An expert fabricator who gives life to unique designs through a blend of materials and form
A master painter who adds the finishing touch with brilliant colors that highlight the flowing shape of the car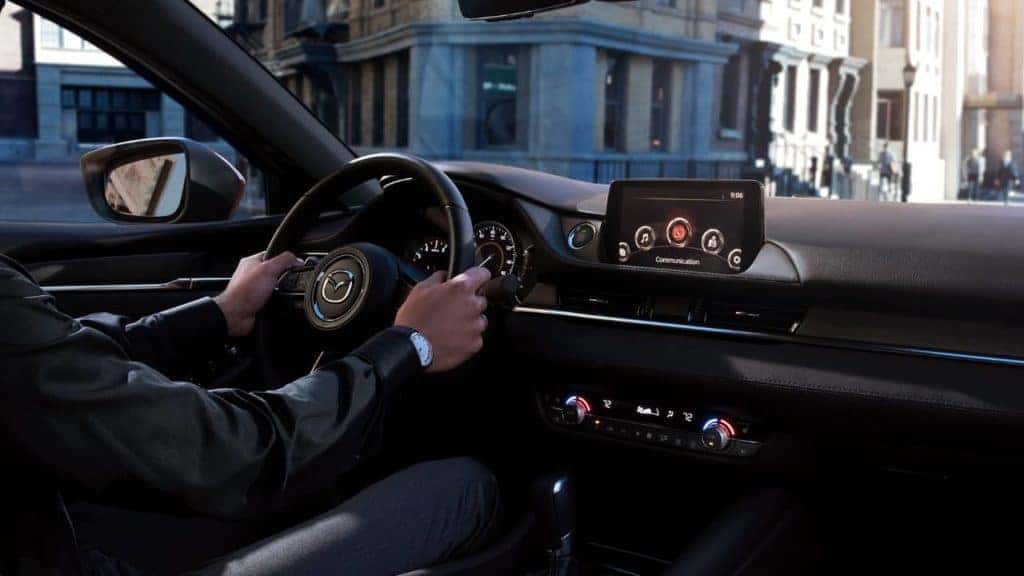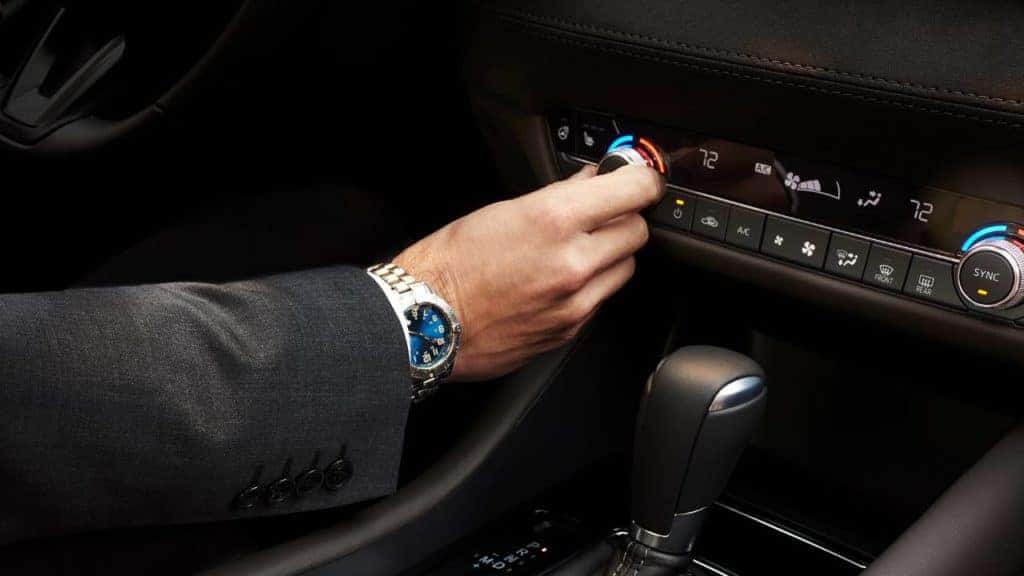 Explore More at Mazda of Manchester
Mazda of Manchester in Manchester near Vernon is proud to be a part of and contribute to the Vernon community. The dealership is here to assist you with anything and everything, from understanding KODO design to learning about Mazda history. We'd also love to tell you more about SKYACTIV® TECHNOLOGY, and and can even recommend some pet-friendly accessories for your vehicle, or explain what's covered under the Mazda warranty.