When Does It Make Sense to Lease a Vehicle?

When does it make sense to lease a vehicle? It may be hard to decide between leasing and financing, but there are certain situations that merit a lease. Learn more with Mazda of Manchester!
Cost
It is often the case that leasing a car means less money out of your pocket each month than if you were to finance. In addition, you can look forward to a lower payment up front, which definitely makes leasing a compelling option for a driver on a budget.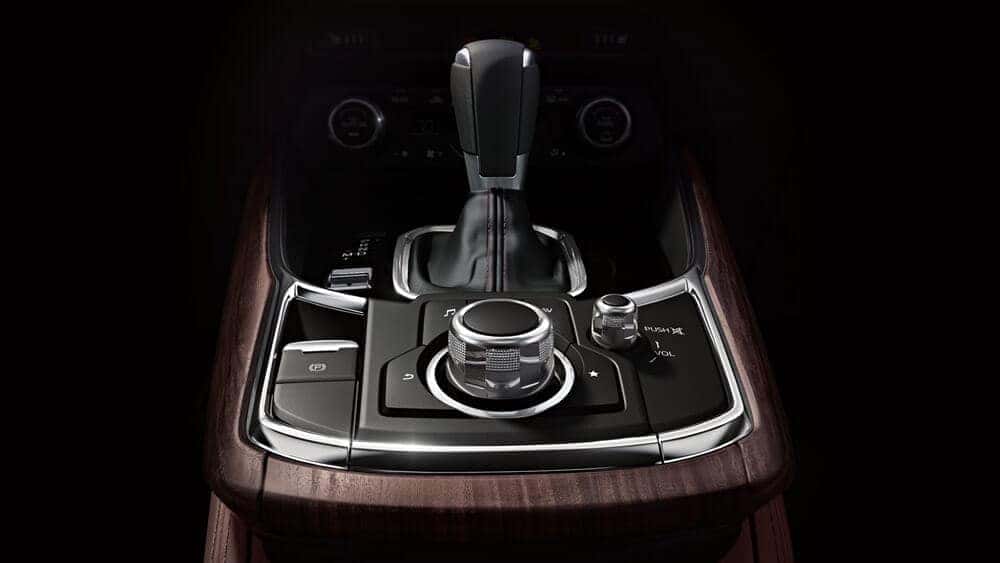 Temporary Need
When you need a vehicle only on a temporary basis, a lease certainly makes sense. If you're relocated for only a year or two, or if you need a vehicle for business purposes, then leasing allows for more flexibility and less of a long-term commitment.
Car Turnover
If you're the kind of driver who enjoys the latest technology, performance upgrades, and design updates, then you'll be better served with a lease. Purchasing a new car every few years to get the latest updates doesn't necessarily make financial sense. Leasing is the best way to meet the needs of any tech-savvy driver in Rockville that's on the go.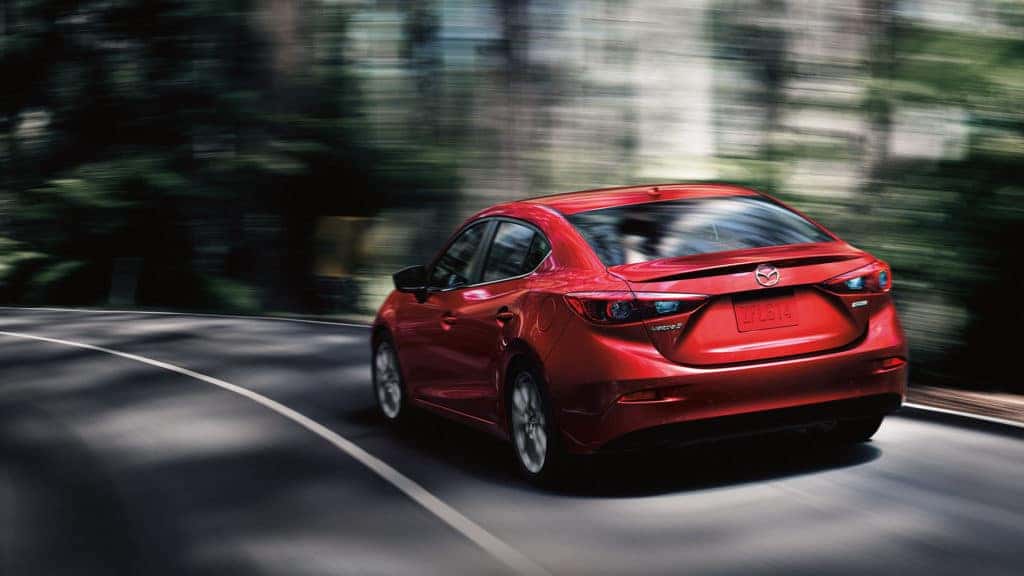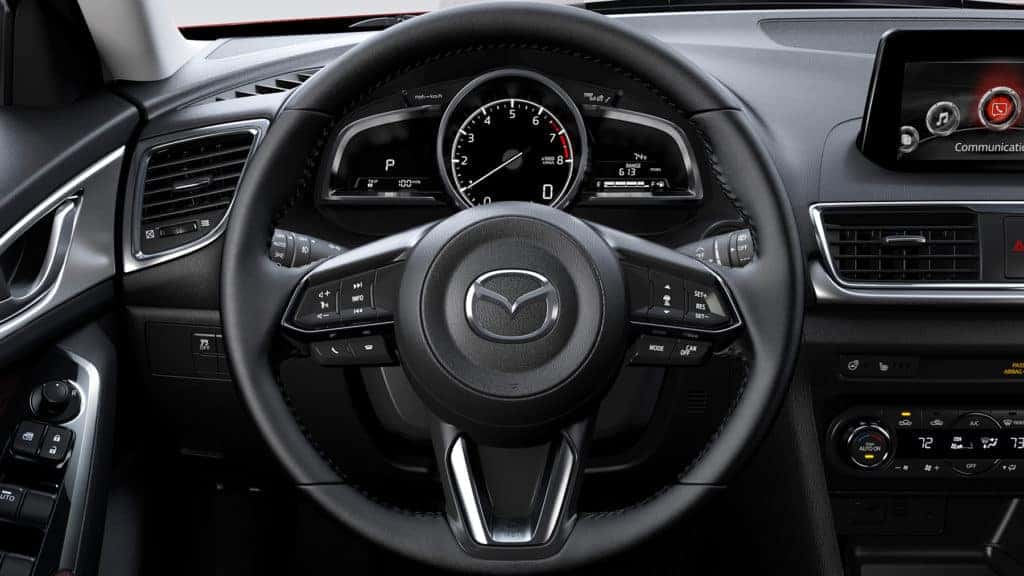 Low Mileage
Are you the type of driver who doesn't put heavy mileage on your car? Then leasing may be a solid choice. Lease terms typically include mileage limits, so if you know you can stay within them, you're good to go for a lease.
Discover Lease Deals at Mazda of Manchester!
Connect with the Finance Department at Mazda of Manchester to learn more about leasing a car and to take advantage of our lease deals!